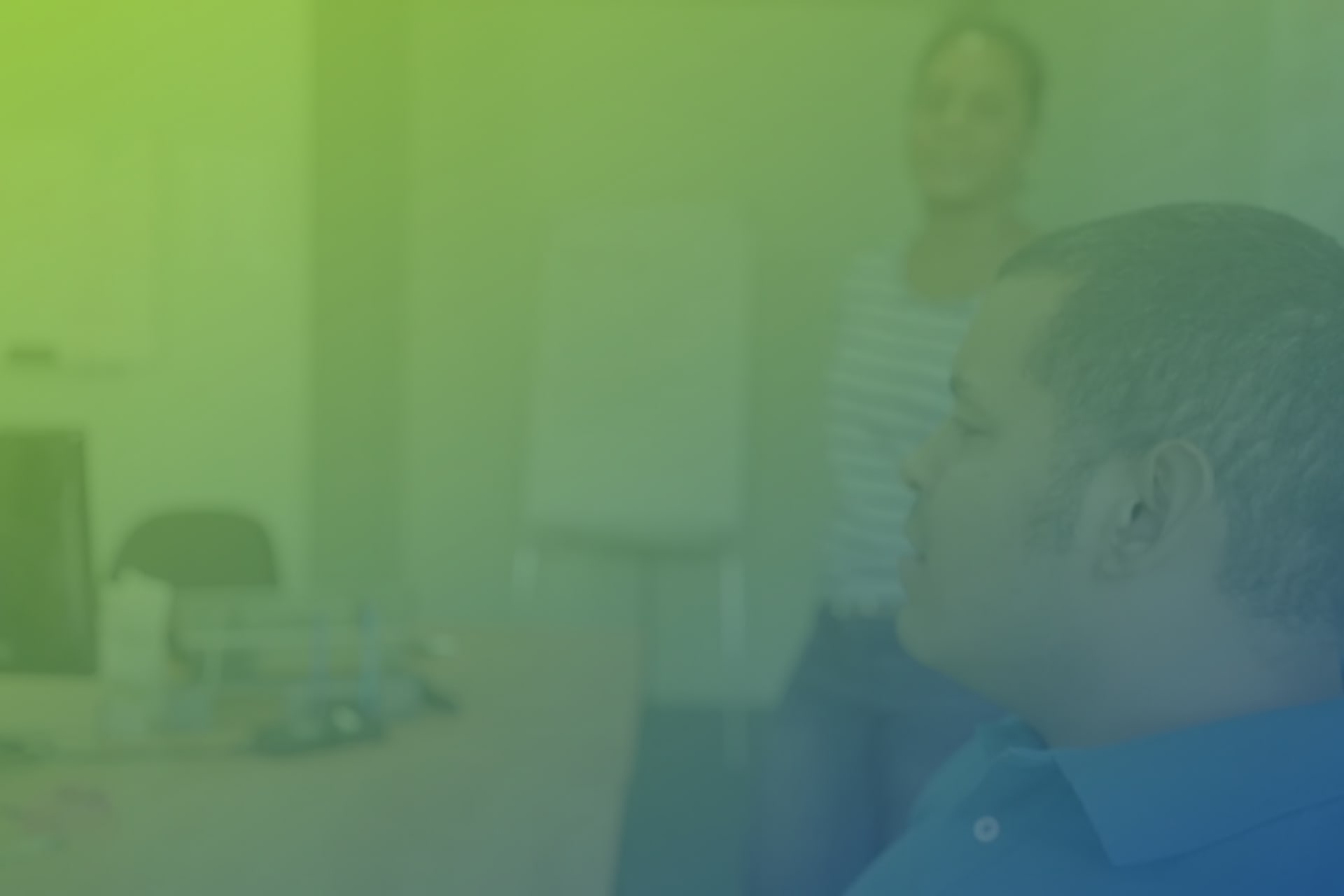 Tax Business Analyst
Willemstad

,

Curaçao

ANG 5,500 - ANG 9,300 per month

Client Engagement
Job description
As a Tax Business Analyst you recognize yourself in this
You are familiar with tax processes, regulations and financial administration and have an affinity with IT and business processes. Analyzing customer information and doing research into the business and legislation, that arouses your sincere interest. You like to dive into the details and have an abstract conceptual mind. Making connections is easy for you, so you quickly realize what a possible solution is when issues come your way. You don't mind a bit of administration and documentation at all and you can perform well under pressure.
Helping our international Tax and Customs Administration clients with processes and arriving at a solution together with the product team, that gives you satisfaction. You are customer-oriented and your communication skills are to the point in Dutch and English, both in writing and in speech. You validate solutions with multiple stakeholders and it is important that you can level with different levels within an organization.
Working conditions that warm you up
An excellent gross salary between ANG 5500 and 9300 per month based on your experience;
8.33% vacation allowance;
Hybrid office and home working policy; 
Company laptop and all IT resources you need to be successful;
A business telephone subscription;
A good pension scheme at Guardian Group;
A full-time position full of challenges, rather part-time? Let's discuss what the possibilities are;
A one-year contract followed by an indefinite contract;
A challenging position within a fast-growing company;
All the space and flexibility to further develop your talent, under the guidance of our Talent Development Specialist;
The opportunity to get to know your colleagues through fun activities such as parties, dinners and sportevents;
A personal, cozy and warm atmosphere within the BearingPoint family!

*These employment conditions apply to employment in Curaçao.

In the Tax Business Analyst position

Our software solutions: Multi Tax Solution (MTS), Multi Data Exchange Solution (MDES), Multi Benefit Solution (MBS), Multi Permit Solution (MPS), are built to support government organizations in various developing countries and islands, including Curaçao, Anguila, Grenada, Suriname, Peru, Ghana and Marshall Islands. Thanks to the digitization of government processes, together we make a positive impact on these communities.

Your role as a Tax Domain Specialist is crucial for the customer implementation and further development of our solutions. You are the link between the customer and the team. You work closely with the solution architects and coordinate with the customer how the solution can be implemented, configured, adapted and extended to support the specific customer situation.

You start your day with a Stand Up Meeting together with the team. After this you get started with a number of tickets from the Product Backlog. An example of this could be: filing your tax return online. You start by analyzing this process with the customer, by talking to them and asking the right questions. You collect all information from the customer to clarify the "as is" situation. You process this information accurately and clearly in the documentation and translate it into requirements, so that the team knows what is expected of our solution to meet customer needs.

Twice a week you meet with the team of solution architects, developers and testers to discuss the requirements. The to-be is discussed with the solution architect and an attempt is made to bring together the structure of the solution and the specific customer situation.

Why join BearingPoint Caribbean
For more than 35 years, our mission has been to contribute to the digitization of governments and societies around the world. In more than eighteen countries worldwide, we use our expertise and knowledge to help transform small islands and developing countries through technology.

We provide innovative software solutions for government departments in the areas of taxation, social security, permits and licensing that have a major impact on societies. We do this with a warm, passionate, ambitious and multicultural team of 120+ colleagues from Curaçao, Rotterdam, Deventer and Bonaire.

Job requirements
What do we need from you?
You have at least 3 years of work experience in a similar position;
You have a minimum HBO working and thinking level;
You have knowledge of tax processes, regulations and financial administration;
You have affinity with IT and business processes;
You have knowledge of User stories and BPMN 2.0 or comparable process modeling notation;
A certificate for Business Analyst is an advantage;
You are a team player and can switch well between customer and team;
You speak perfect English and Dutch, Papiamentu would be a nice extra!
Do you have questions about our vacancy? Do not hesitate and contact our Talent Acquisition Specialist directly: Nastazia Nikolakou, via Mobile +599 9 5253 092. Or apply directly by leaving your contact details or LinkedIn profile via the button below!