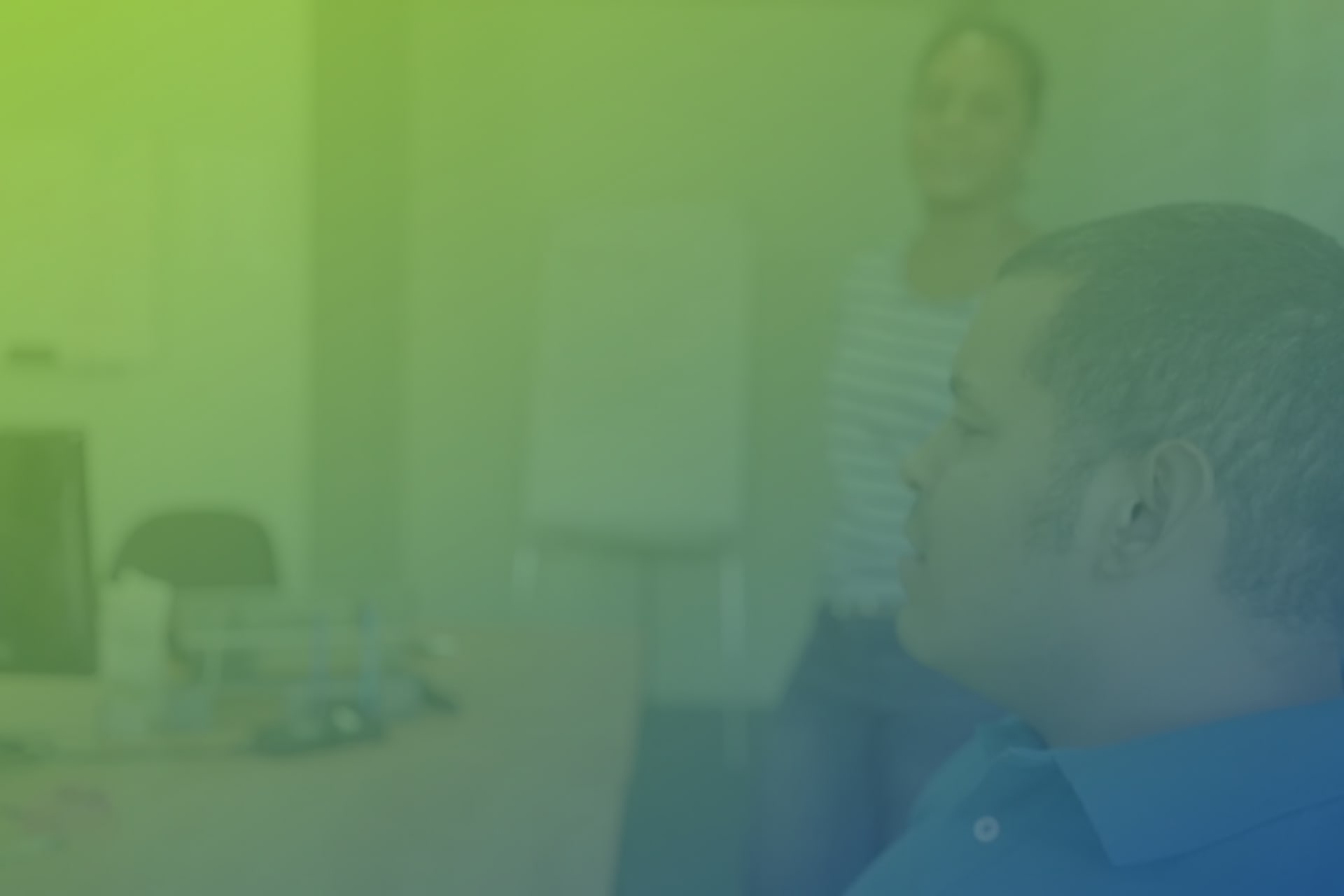 Manager People & Culture
Willemstad

,

Curaçao

ANG 8,460 - ANG 12,410 per month

Human Resource Management
Job description
As Manager People & Culture, you recognize yourself in the following description:

As a true expert, you, together with the team, will elevate the organization to the next level. You are energized by top-level HR and are aware of the latest developments. You have knowledge of the most important legislation in HR for both Curacao and the Netherlands and you are used to working in an international environment. You seize opportunities, are driven to carry out modern HR, and the implementation of new policies makes you happy.

As Manager People & Culture at BearingPoint Caribbean, you navigate smoothly between the different layers of our software organization. Independence and integrity are obvious to you. You are an entrepreneurial, driven, and empathetic leader with a strong sense of responsibility. Your leadership, talent management, and change management skills enable you to communicate tactically and lead the diverse professionals within the organization. Finally, you have experience in an advisory role towards management.
We offer an attractive employment package that makes you happy:
• A competitive gross salary between ANG 8,460 and 12,410 per month based on your experience;
• An annual variable reward based on company results;
• Enjoy 23 vacation days and 8.33% holiday pay per year;
• A hybrid office and work-from-home policy that provides flexibility and balance;
• A challenging role in a fast-growing company with opportunities to expand your knowledge and skills;
• A company laptop and all necessary IT tools;
• A reimbursement for your health insurance and a good pension scheme;
• The opportunity to develop and expand your skills within a fast-growing company;
• A personal and friendly atmosphere within the BearingPoint family.
*These employment conditions apply to a full-time employment in Curaçao.
In the position of Manager People & Culture…
… you are the driving force behind the amazing People & Culture team of six talented female professionals with their own expertise. You guide them in their work and inspire them with your strategic vision in the areas of Talent Development, Talent Acquisition, Employer Branding and People Operations.
Your opportunities
With us, you have the opportunity to further implement and develop the already established strategic frameworks into a suitable policy, thereby making an important contribution to the growth of the organization.
A day as Manager People & Culture at BearingPoint Caribbean:
A typical working day for a Manager People & Culture at BearingPoint Caribbean starts with a cup of coffee and a round through the building to meet people. Then you get started with a few tasks, such as following up on emails and answering questions from employees and managers.
After the morning meeting with the People & Culture team, you consult with the Talent Development team about the progress of the Learning program and employee development. Then you have a Talent Acquisition meeting with the Talent Acquisition specialist and Employer Branding expert to discuss how the organization can attract the best talent. Next, you have a meeting with the management team to discuss developments on an organizational level. During this meeting, you discuss the progress of the strategic frameworks and provide input on the further implementation of these frameworks.
After lunch, you have a 1-on-1 conversation with a manager about personal growth and development. You offer advice and support to improve the employee's performance and help them achieve their goals. Later in the afternoon, you take the time to learn more about the new pension legislation in the Netherlands and discuss the progress of the ISO activities and guiding risk inventory and evaluation. This way, you contribute to further developing the organization to the next level. You end the day by updating your to-do list and planning tasks for the next day. You have accomplished a lot and look forward to the next challenges as Manager People & Culture at BearingPoint Caribbean.
The main goals for 2023:
To develop our organization, a good foundation is needed. Therefore, in 2023, the focus of the P&C department will be on implementing a modern employment policy and development programs, as well as improving our feedback and learning culture. Ensuring the sustainability of this culture is of great importance, and therefore we will strive to integrate continuous feedback and learning into our organizational culture.
Why choose BearingPoint Caribbean?
For over 35 years, our mission has been to contribute to the digitalization of governments and societies around the world. In more than eighteen countries worldwide, we use our expertise and knowledge to help small islands and developing countries transform with the help of technology.
We offer innovative software solutions for government services in the areas of taxes, social security, permits, and licenses that have a significant impact on societies. We do this with a warm, passionate, ambitious, and multicultural team of 120+ colleagues from Curaçao, Rotterdam, Deventer, and Bonaire. At BearingPoint Caribbean, you can really make a difference.

Job requirements
What do we need from you?
 You have at least 10-15 years of experience in a similar role
You have a strong drive to achieve success and a passion for the HR profession;
HBO-level of education;
Experience with the implementation of Talent Management;
Experience in setting up and optimizing an HRIS is a plus;
It is crucial that you can advise leadership and have excellent communication skills in both English and Dutch to effectively share ideas.
You have a strong personality and drive to take on challenges and initiate change.
Do you recognize yourself? Apply directly by leaving your contact details or LinkedIn profile through the button below! Do you have any questions about our vacancy? Then contact our Talent Acquisition Specialist directly: Nastazia Nikolakou, via WhatsApp / phone +599 9 5253 092.