Our mission
BearingPoint Caribbean is a multicultural software developer that specializes in digitizing government services in the areas of taxes, social security, permits and licenses worldwide. For more than 38 years, BearingPoint Caribbean's mission has been to support small countries in reaching their full potential.
In more than 20 countries, BearingPoint deploys expertise, skills and knowledge to help transform Small Island Developing States and developing countries using technology. With a team of 140+ professionals working from different countries, backgrounds and cultures, BearingPoint Caribbean provides services to customers through its International Solutions Center in Curaçao.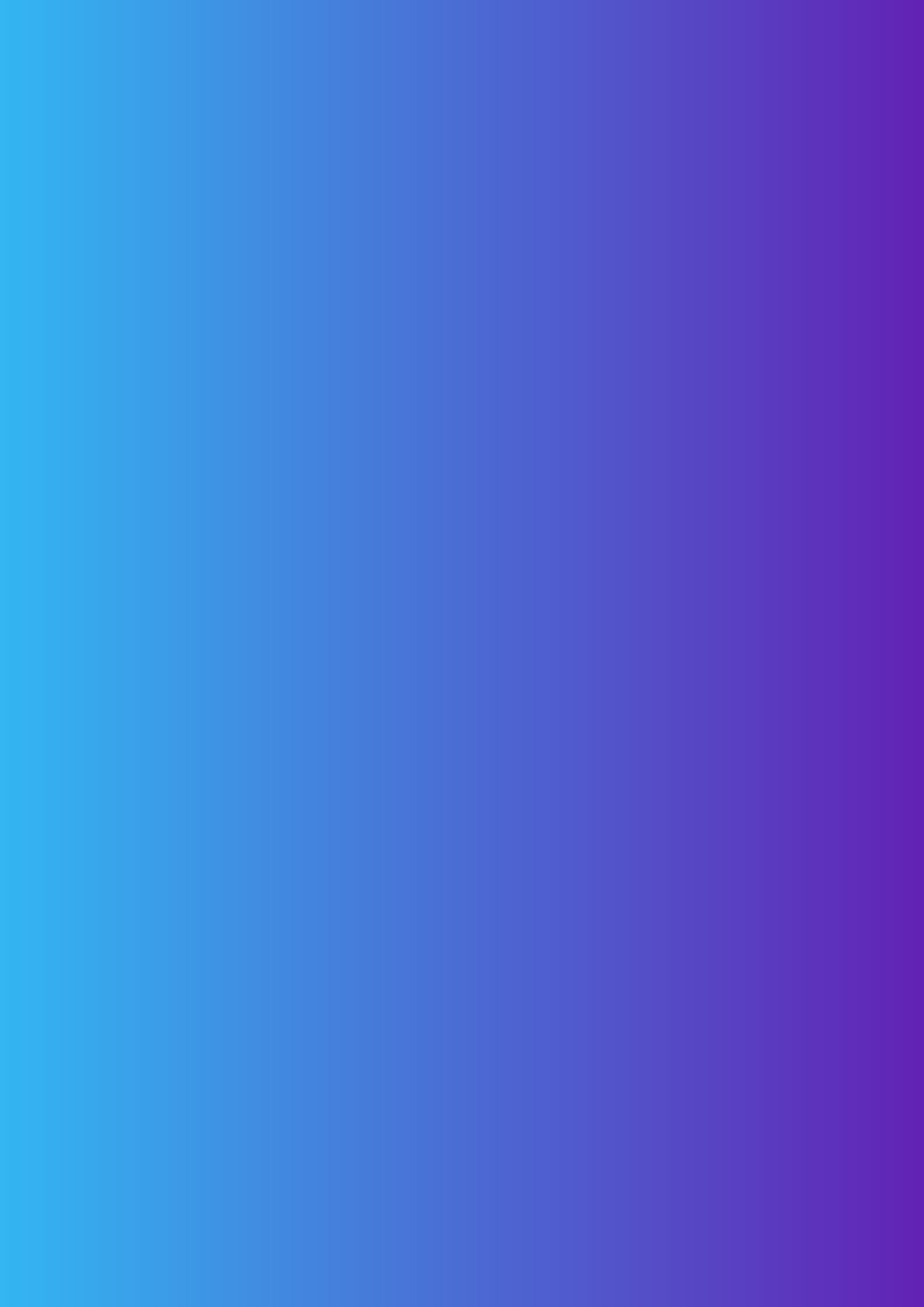 Client Engagement

Development

No department
Client Engagement

Development

No department
The Team
Our team consists of passionate and highly educated people. With a strong drive to help governments function effectively and reach their full potential. Who dare to dream and think about the possibilities. We are go-getters, we think ahead and we dedicate each day to getting the job done. Take a look at our team.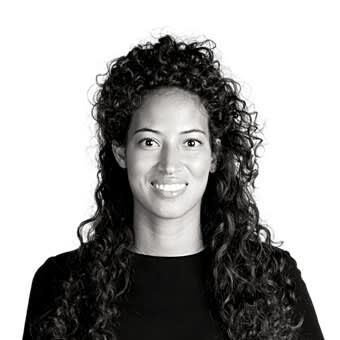 Unleash your potential as a Low-Code Software Developer!