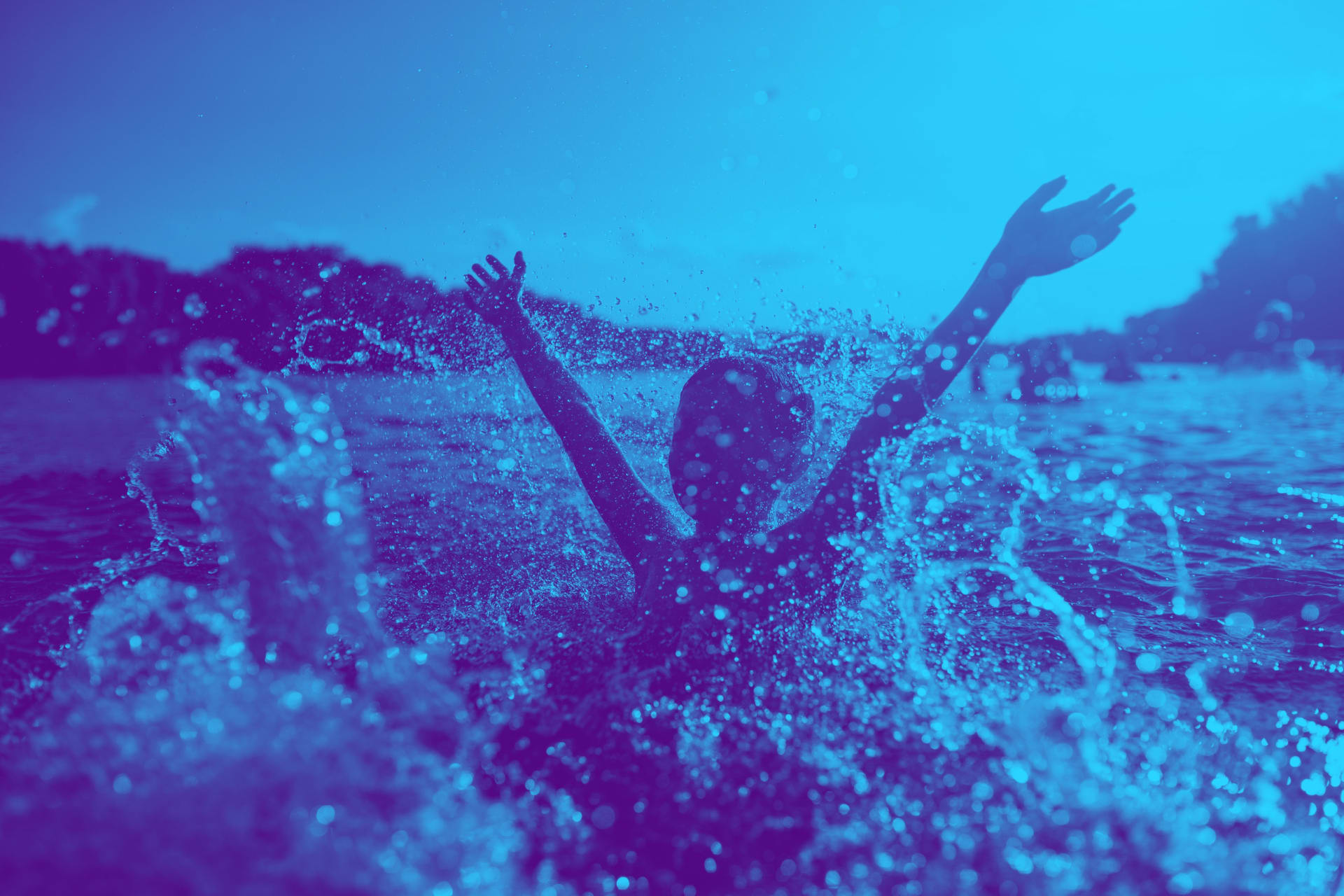 Inside BearingPoint Caribbean
Help shape the future of small & developing countries
Our mission
BearingPoint Caribbean is a multicultural software developer that specializes in digitizing government services in the areas of taxes, social security, permits and licenses worldwide. For more than 35 years, BearingPoint Caribbean's mission has been to support small countries in reaching their full potential.
In more than 20 countries, BearingPoint deploys expertise, skills and knowledge to help transform Small Island Developing States and developing countries using technology. With a team of 115+ professionals working from different countries, backgrounds and cultures, BearingPoint Caribbean provides services to customers through its International Solutions Center in Curaçao.

Working at BearingPoint Caribbean means feeling passionate about making a difference
Working at our company means

flexibility

,

trust

and

meaningful

choices
Our mission is to create the best software through empowered teams, centralized around our product. We do this to help great organizations reach ambitious goals and fulfill their purpose with equally great teams. We're pretty proud to be working on this, we hope you'd be too. 
So if you're passionate about doing your best work, collaboratively working on projects that matter, and having fun along the way, we would love to meet you.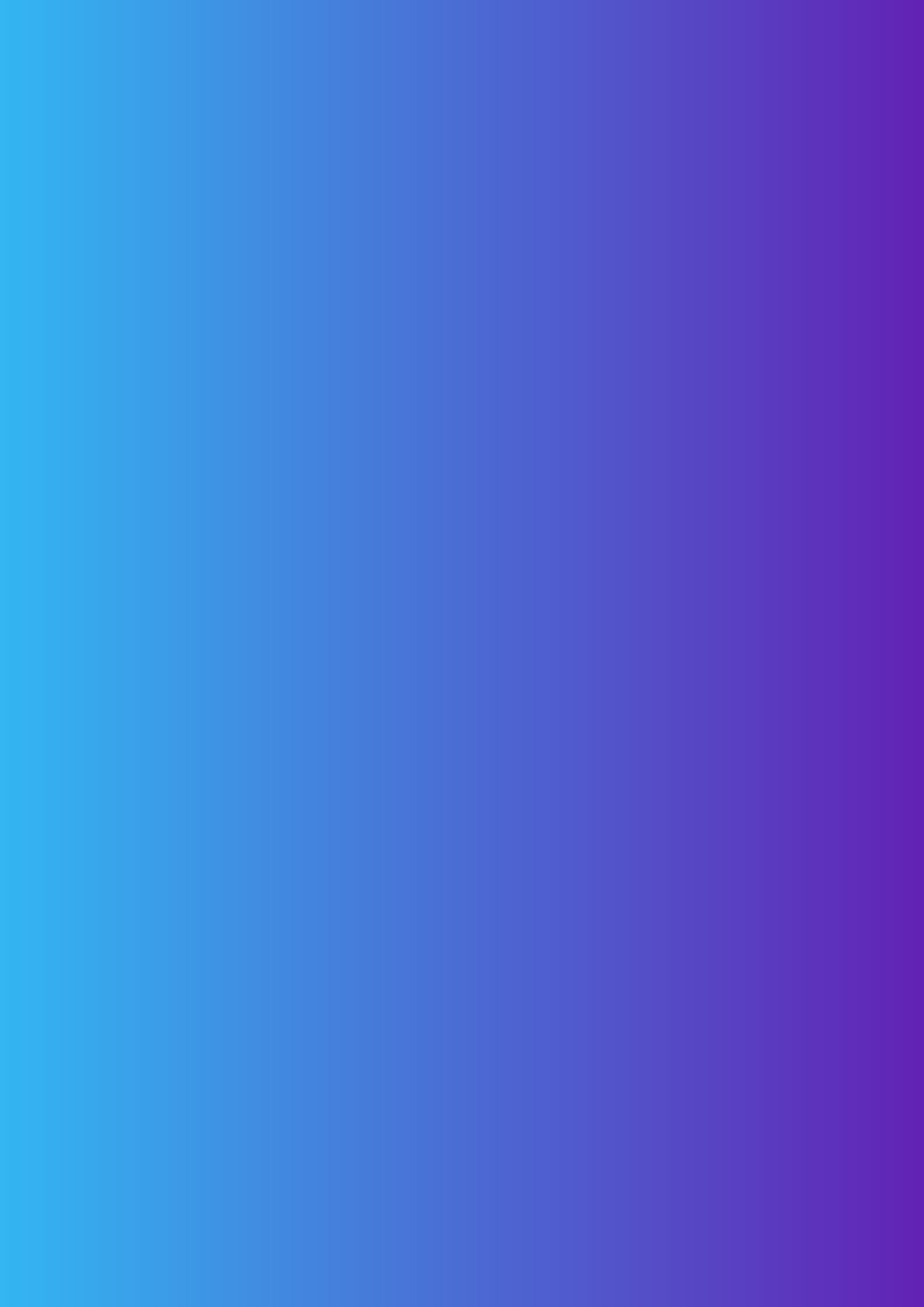 Filters
Client Engagement

Development

Human Resource Management

No department
Filters
Client Engagement

Development

Human Resource Management

No department